Back to projects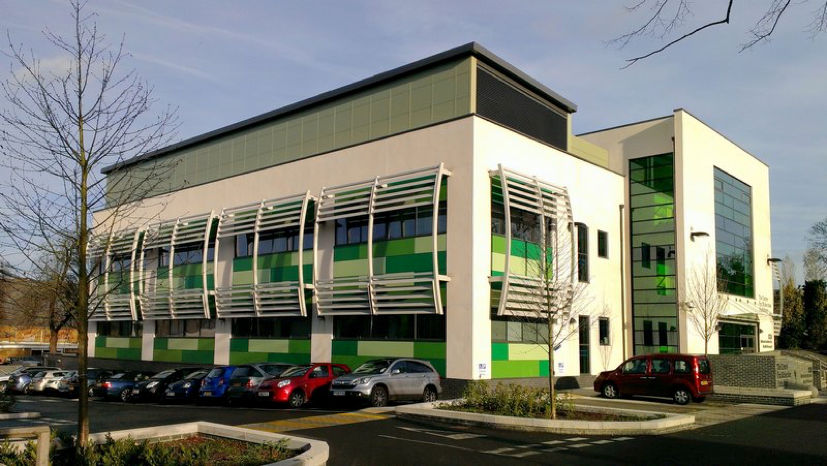 The Royal Marsden Hospital, Sutton - Centre for Molecular Pathology
Lead Contractor: Osborne
M&E Contractor: Balfour Beatty
Consulting Engineers: Design & Build
Supply and commissioning of Phoenix Laboratory Control systems for maintaining tight pressurisation conditions throughout this world class cancer research laboratory facility.
The Centre for Molecular Pathology is a collaborative initiative between The Royal Marsden NHS Foundation Trust and The Institute of Cancer Research, aiming to identify the molecular mechanisms that drive cancers and target them with a new generation of treatments.
The Building comprises of Four Laboratory Suites over two floors, with Phoenix Pressure independent Venturi Valves providing flexibility to accommodate future changes in clinical procedures.
The new, purpose-built centre on the Sutton site provides an innovative environment with state of the art laboratories, bringing together world experts in molecular pathology, bioinformatics and translational research.
The centre's research objectives aim to expedite the process by which personalised medicine is embedded as a routine part of cancer care for patients. The focus will be on developing molecular diagnostics and biomarkers for cancer, allowing patient treatments to be individually personalised. Researchers at the facility are aiming to identify reliable biomarkers of disease prognosis and treatment response, as well as new molecular targets for a range of tumour types. This will be intrumental in drivig the development of novel anti-cancer drugs.