Back to projects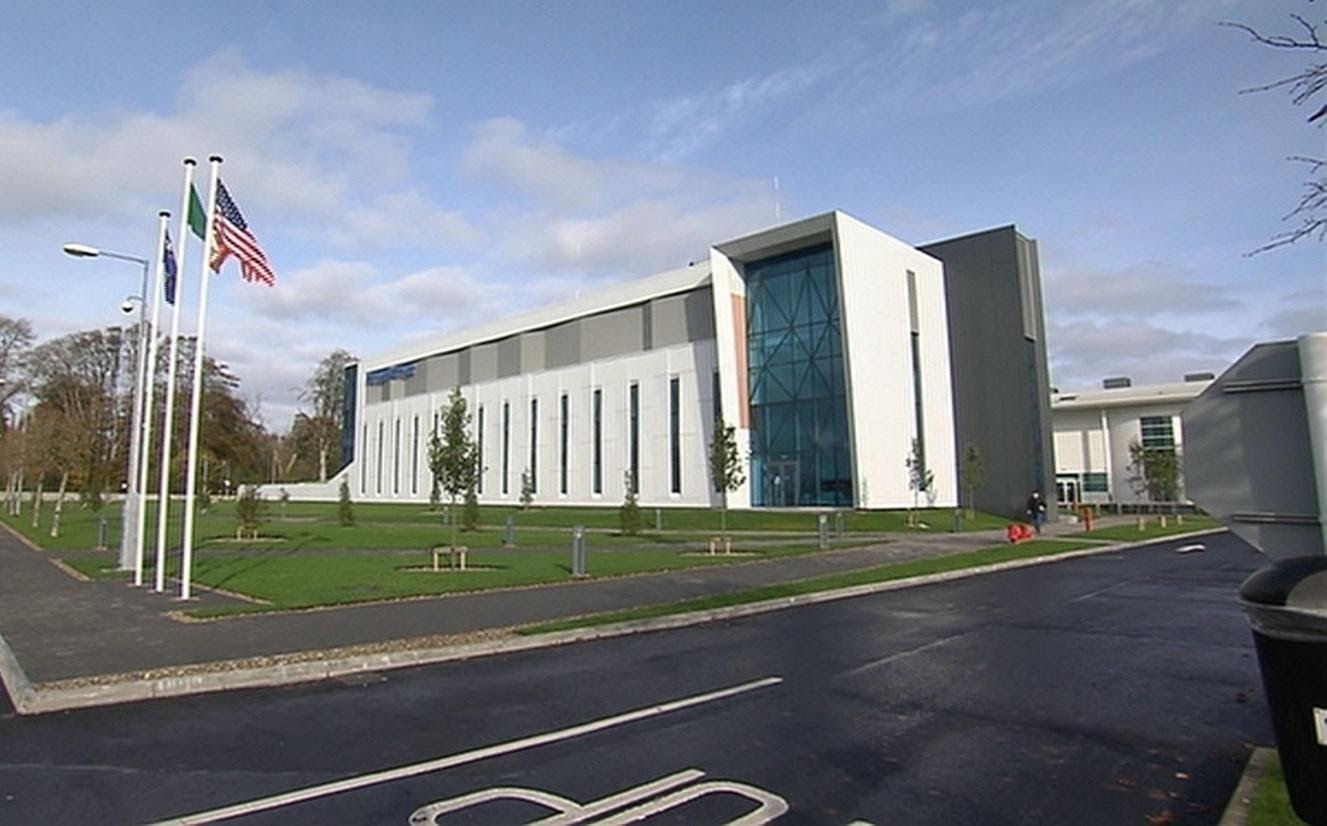 Regeneron Pharmaceutical – Limerick Ireland
Regeneron Pharmaceutical – Limerick Ireland
Lead Contractor: PM Group
M&E Contractor: Kirby Mechanical Services Ltd
Consulting Engineers: PM Group
The facility in Limerick supported over 500 construction jobs in order to build the largest bulk biologics facility in Ireland, housing over 1000 employees.
Critical Airflow were selected to provide a comprehensive Phoenix Controls solution to maintain the tight pressure control conditions throughout the facility. The system provides the safety and reliability for stringent manufacture of bulk scale biologic production.
Regeneron HQ Limerick Ireland
A total of 565 Phoenix factory calibrated CV valves were installed to maintain the volumetric offset of critical spaces throughout the production spaces.
COVID-19
Regeneron and Swiss drug maker Roche have entered into manufacturing agreement to triple production of a hopeful COVID-19 antibody cocktail of REGN-COV2, starting in early 2021.
The Irish operation will pickup the manufacture of existing production from the USA plant and will recruit a further 400 employees to meet demand which will bring Regeneron's total workforce at the 689,000-square-foot site to more than 1,400.
About Regeneron
Regeneron (NASDAQ: REGN) is a leading biotechnology company that invents life-transforming medicines for people with serious diseases. 
Founded and led for over 30 years by physician-scientists, it has the unique ability to repeatedly and consistently translate science into medicine which has led to seven FDA-approved treatments and numerous product candidates in development, all of which were homegrown in their own laboratories. 
Their pioneering medicines and pipeline of future treatments are designed to help patients with the following:
Eye disease

Allergic and inflammatory diseases

Cancer

Cardiovascular and metabolic diseases

Infectious diseases

Pain and rare diseases
In June 2020 Regeneron Pharmaceutical launched the first clinical trial of its dual-antibody "cocktail" designed to both prevent and treat COVID-19, as well as prevent viral escape.
The cocktail, now named REGN-COV2 consists of two antibodies—REGN10933 and REGN10987—that are designed to bind non-competitively to the receptor binding domain of SARS-CoV-2's spike protein. Regeneron says that such binding diminishes the ability of mutant viruses to escape treatment and the details from preclinical research will be published in upcoming research studies.