Back to projects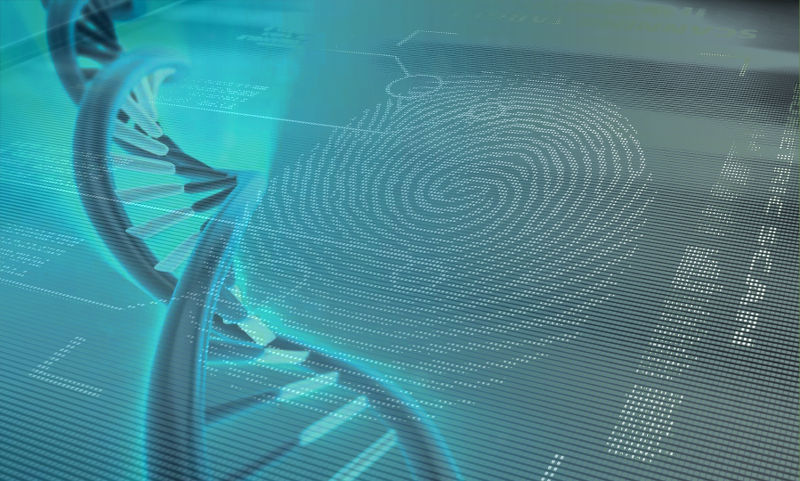 Metropolitan Police Service – Central Forensic Crime Laboratories
Lead Contractor: MACE
M&E Contractor: M J Lonsdale
Consulting Engineers: AECOM
Critical Airflow completes work on the world's most advanced DNA laboratory located South East London. The specification demanded tough environmental conditions are to be maintained around the clock 365 days per year.
Critical Airflow implemented a pressure independent Phoenix Controls system to maintain the integrity of the laboratory conditions. Zero maintenance and reliability were paramount to the selection of equipment as the Laboratory complex had to minimise downtime in the event of any equipment failure. Once all works were complete, the facility underwent a deep clean to remove any trace of DNA from the construction site to prevent contaminating future research.
The Forensic Science Service likes to stay out of the limelight. Its offices have no logo or sign. Only a couple of police cars and a few smokers with lab coats hint at what goes on inside the iceberg of concrete and steel in London's Lambeth.
Yet this inconspicuous exterior belies the fact that this is the brain stem of policing in Britain, the place where some of the country's most important cases are broken down to their component parts and rigorously analysed by the 600 forensic scientists who work inside.
The FSS began life as a network of regional forensic science labs during the Thirties. It was not until 1996 though, when the then Metropolitan Police Laboratory in Lambeth came under the control of the Forensic Science Service, that the FSS assumed complete control of forensic science in the UK.
By then the FSS was already leading the world in DNA profiling thanks to the pioneering work of Sir Alec, an academic at the University of Leicester. His discovery in 1984 was that you could discern the differences and similarities between people through examining the variations in each person's genetic code.
It was in Lambeth that the revolutionary DNA Database was born in 1995. The National Firearms Database, which provides police with an automated system for comparing firearms and ammunition recovered from crime scenes, is housed in these laboratories, it was in this building that scientists worked 24 hours a day, seven days a week after the 7/7 bombing, processing DNA Evidence.