Back to projects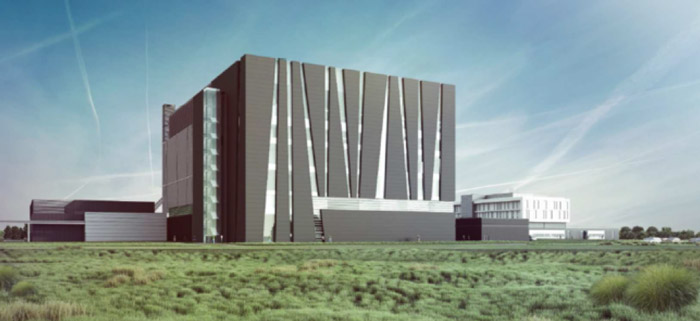 Alexion BDS – Dublin
Lead Contractor: PM Group
M&E Contractor: Kirby Mechanical Engineering
Consulting Engineers: PM Group
Critical Airflow Europe have implemented the Phoenix pressurisation and directional airflow solutions to maintain the stringent environmental conditions for Alexion's College Park site in Blanchardstown. The €450 million, four-year project will be the Company's first ever biologics manufacturing facility outside the United States. 
Alexion is a global biopharmaceutical company focused on developing and delivering life-transforming therapies for patients with severe and rare life-threatening disorders.
Alexion's global headquarters are located in New Haven, Connecticut with principal development efforts focued on the core therapeutic areas of haematology, nephrology, neurology, and metabolic disorders.
Alexion pioneered the complex field of complement biology and discovered and developed the world's first complement inhibitor, Soliris® (eculizumab), for the treatment of life-threatening, ultra-rare disorders caused by uncontrolled complement activation.