Back to projects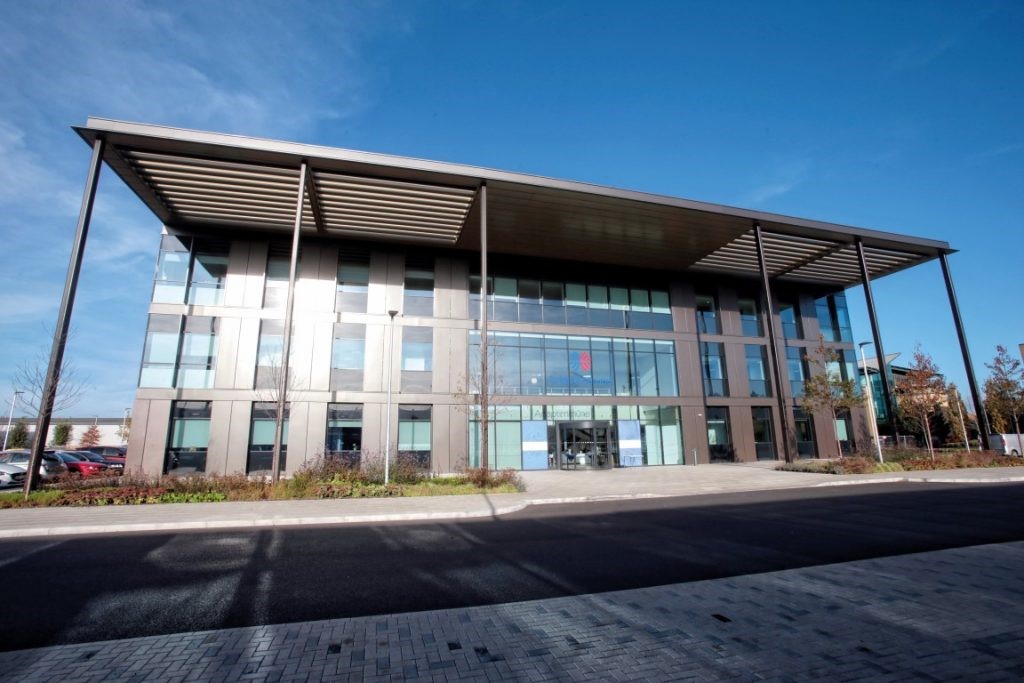 Adaptimmune Research and Development Facility - Oxford
Lead Contractor: Barnwood Construction Ltd
M&E Contractor: SPIE
Consulting Engineers:  Hoare Lea
Completed: 2018
Critical Airflow Europe (CAE) have successfully delivered an Aircuity Laboratory Demand Control Ventilation (DCV) system for Adaptimmune Therapeutics.   
The Aircuity Solution was specified by Hoare Lea to help dive down the client's energy costs, the system accurately measures airborne contaminants on a continuous basis and provides the Building Automation System with accurate data to ensure that proper ventilation is maintained. Aircuity works on the principle if the air is clean, ventilation is reduced, saving significant amounts of energy. When issues are detected such as contamination of the laboratory air, ventilation rates are raised to design maximums until the air is clean.
The Aircuity system monitors environmental parameters and adjusts air supply and exhaust delivery based upon indoor contaminant levels and thermal load. The automated system samples and analyses packets of air which are routed to a centralized suite of sensors. The system provides input to the building ventilation systems to optimize indoor environmental quality and energy efficiency.
Adaptimmune, a leader in T-cell therapy, has clinical trials ongoing for multiple proprietary SPEAR T-cells in solid tumour indications. The company also has a T-cell program partnered with GSK, which has already shown preliminary evidence of tumour reduction in patients with synovial sarcoma and multiple myeloma. SPEAR T-cell use these therapies to harness the body's own immune system to find and destroy diseased cells. Adaptimmune offer promise to rare cancer patients that often have no other options.